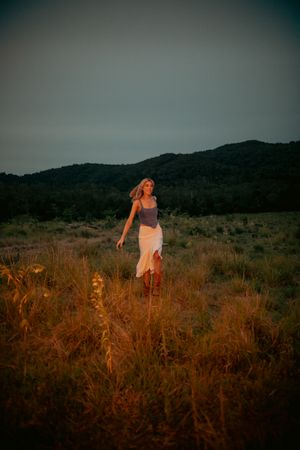 'CHASING BOYS' OUT NOW
Chasing Boys
RELEASED 17TH FEBRUARY, 2023
Briana Dinsdale's latest single 'Chasing Boys' is an upbeat, country track through and through. Drawing inspiration from country artists such as Linda Ronstadt and The Eagles, Dinsdale expands her musicianship as a country artist in this sassy track. 
"I am so excited to have this track in the world. I wrote it after a breakup when I was feeling confused on how to handle my emotions. It was different for me not writing a sad song but rather a sassy, upbeat country tune. It's one of my favourites to play live, so bringing it to the studio was so much fun."
'beginnings'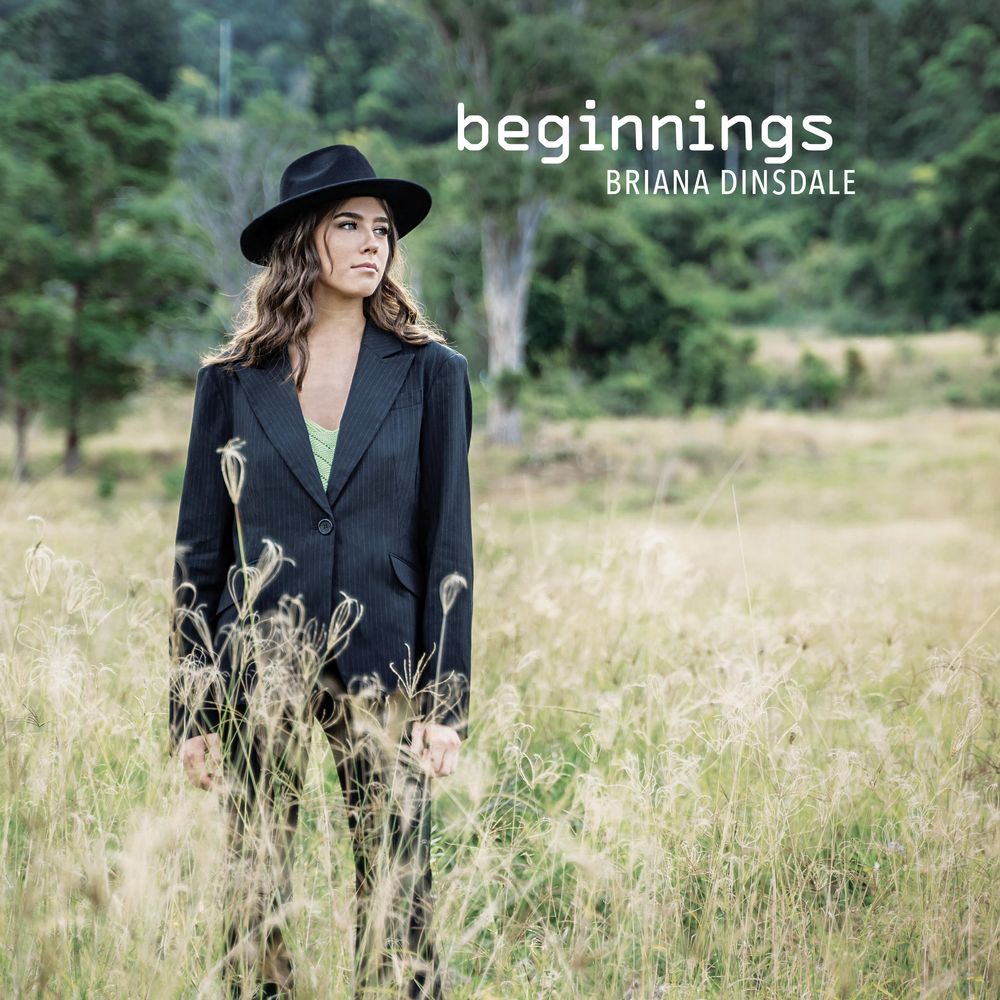 Briana's Debut Album 'beginnings' was released January 20, 2021
Released when she was only 17 years old, Briana's first album 'beginnings' combines sounds of Modern Country, Blues, Americana and Folk to create a unique blend of heartfelt songs. Her lyrics displayed across the 12 tracks are realistic and relatable, perfect for her target audience.