international radio charting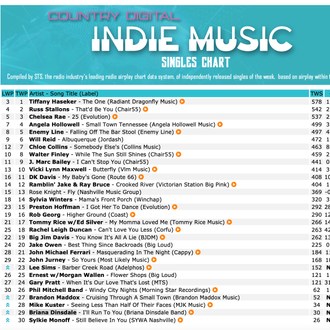 Country Digital Indie Music Singles Chart
Week of 18 February, 2022
'I'll Run To You' Charting at number 29 on the Country Digital Indie Music Singles Chart alongside artists such as Morgan Wallen, Ernest and more. Located in the USA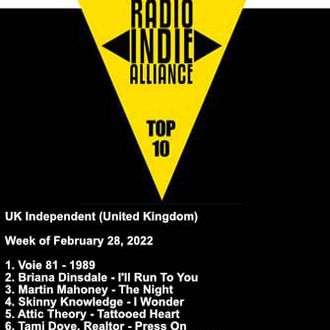 Radio Indie Alliance Top 10
Week of February 28, 2022
'I'll Run To You' Charting at number 2 on the Radio Indie Alliance Top 10 Chart. Located in the United Kingdom.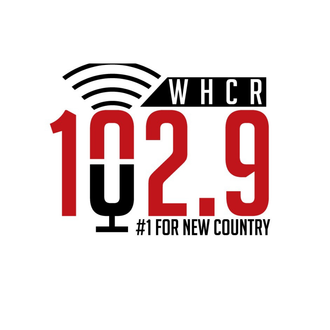 WHCR Top 40 Country Songs
Week of March 4, 2022
'I'll Run To You' charting at #29 on WHCR's top 40 Country alongside artists such as Blake Shelton, Carly Pearce, Maren Morris, Kane Brown and more. Located in South Carolina, USA.