the band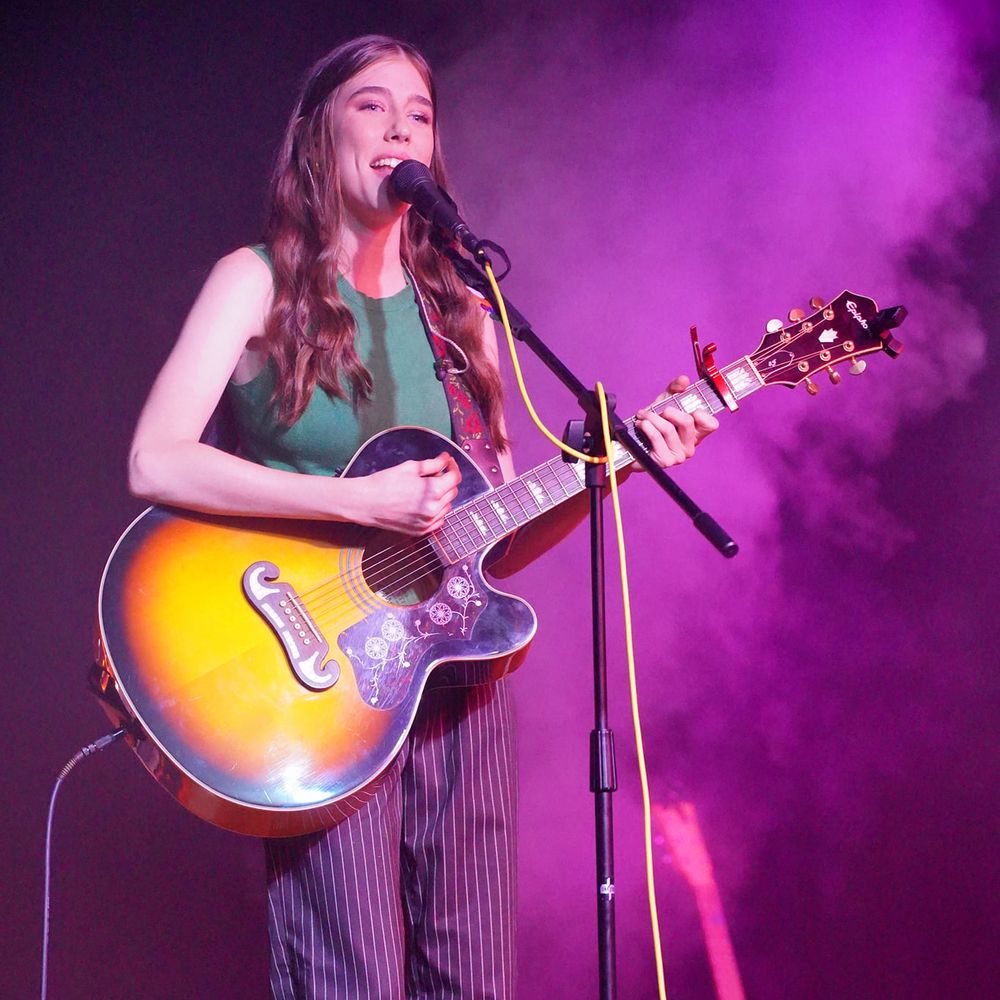 Briana Dinsdale
Fun Fact: Briana's favourite movie is high school musical (specifically the third one)
LEAD VOCALS, KEYBOARD, GUITAR
I'm Briana! I'm obsessed with everything music and creating in general. I got the privilege to record my first album with Louise Wheatley during 2020 ready for a release in January of 2021. I release two singles (Ball and Chain and Why Did I Fall For You) as part of this album which have been played in over 15 countries around the world! I've met some pretty cool people in my time of being a musician and I look forward to meeting more as well as exploring different styles, genres and creative paths along my journey.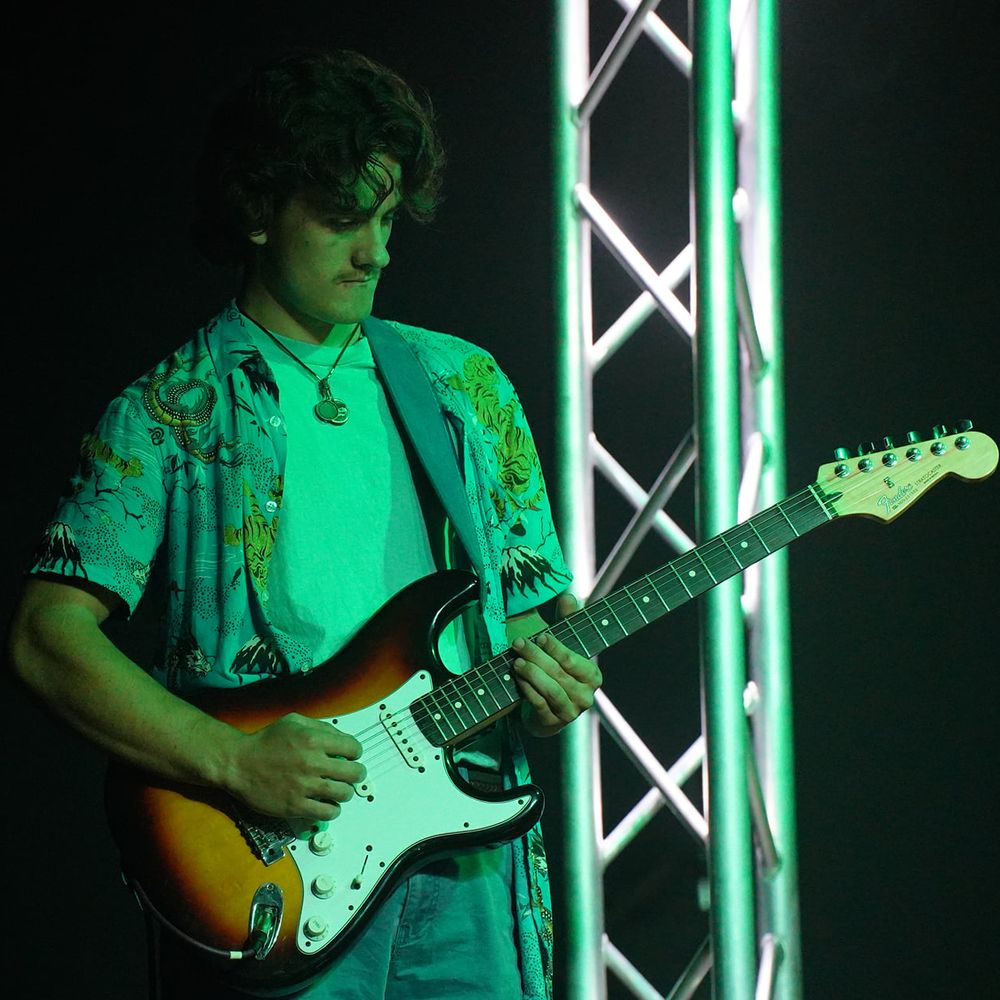 Brodie Campbell
FUN FACT: BRODIE CAN BACKFLIP
VOCALS, LEAD GUITAR
Hi I'm Brodie! I started playing acoustic guitar when I was 12 and didn't pick up an electric until I was 14, but I've loved all styles of guitar since I played my first few notes. My love for music just keeps growing! Some of my biggest inspirations would have to be The Police, Pink Floyd, Steely Dan, and John Mayer. I strive to be the best musician I can and hope to do this for a living when the time comes.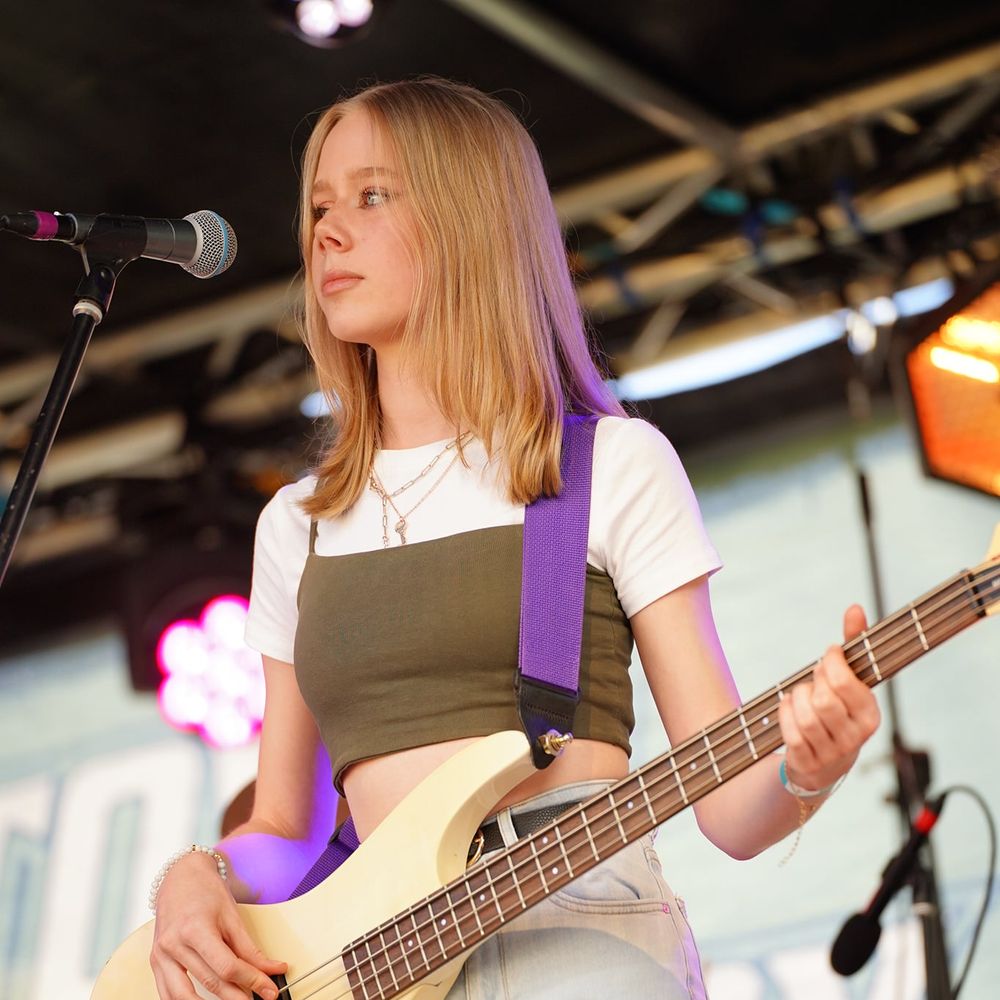 Ashlyn Dinsdale
FUN FACT: ASHLYN'S FAVOURITE ALBUM IS FOLKLORE BY TAYLOR SWIFT (AS OF JULY 2021)
VOCALS, BASS GUITAR
Hey, I'm Ashlyn. I play bass in my sister's band as well as singing. I love playing many different genres of music live like acoustic, indie, country and pop. I grew up listening to many different artists, but some that have influenced me the most are Fleetwood Mac, Taylor Swift, Lennon Stella and Phinneas. I love to write my own songs taking inspiration from these artists and many more. I also own my own business called Rose and Quill where I create artworks and calligraphy style drawings.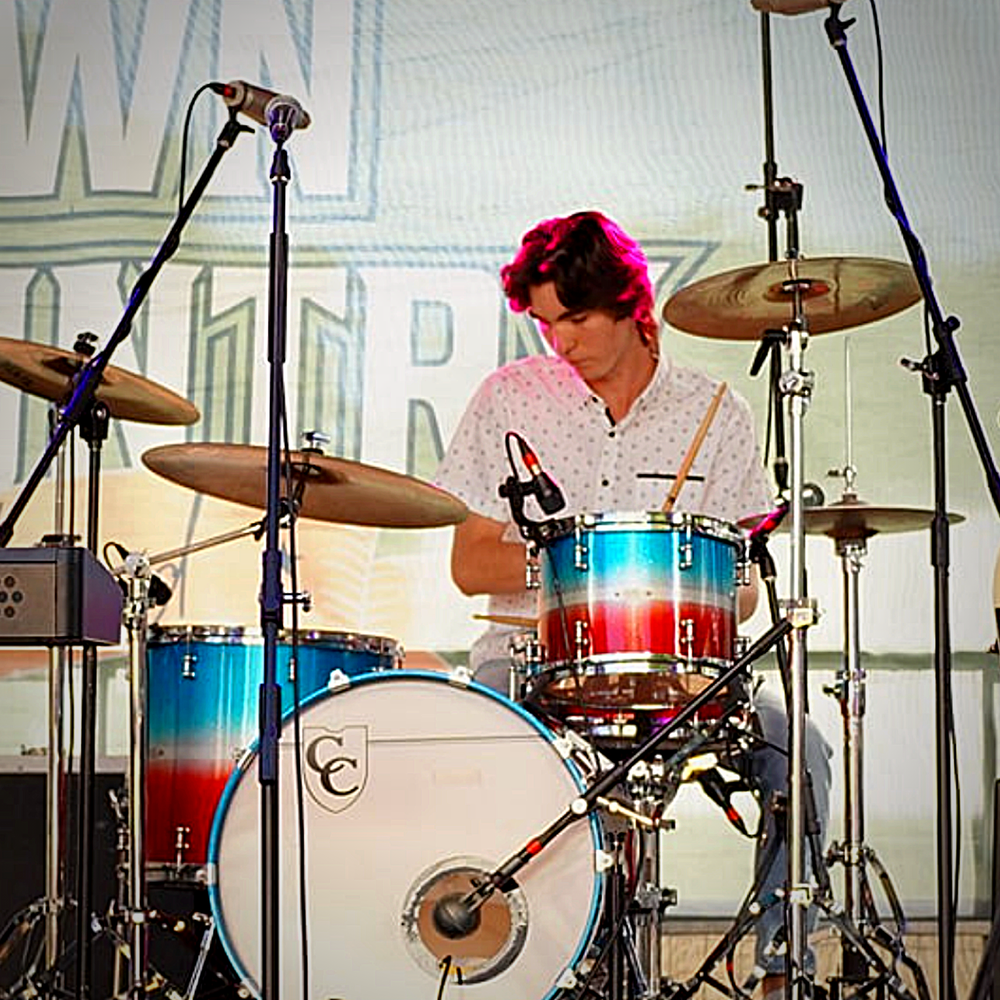 Matt Bannan-Cane
FUN FACT: MATT'S FAVOURITE SONG AS A KID WAS 'SOMEBODY LIKE YOU' BY KEITH URBAN
DRUMS
Hi, my name is Matthew Bannan-Cane. My interest in music started back when I was 9 years old. I was invited to play one song on the drums at one of my dad's party gigs while he was on guitar. I played a basic 4/4 beat to an AC/DC song. From then on, my mum got me into drum lessons for a few years and I formed a band with a few mates in music class at school. From Jimi Hendrix to John Mayer, I fell in love with rock, blues and even some country.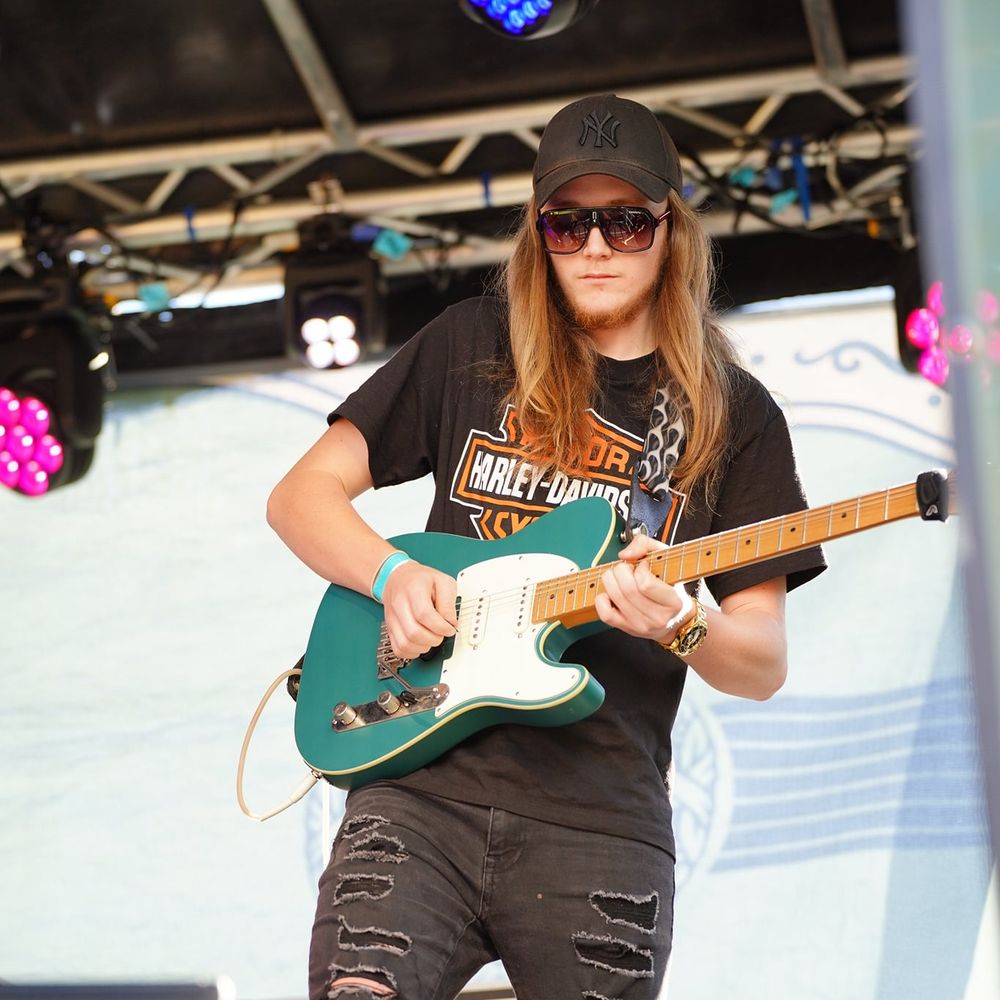 Jackson Thompson
FUN FACT: JACKSON'S MIDDLE NAME IS HARLEY (NOT THE MOTORBIKE)
LEAD GUITAR
Hi I'm Jackson! I play all sorts of different guitar styles, but my all-time favourite is country! I love all things music and I guess it's because I was raised right! My family is amazing at their musical crafts and I look up to them so much, especially my dad, David Thompson. Keith Urban and The Eagles have been my biggest inspiration in my time as a guitarist and through my knowledge gained from listening to their music, I was able to be a studio musician on Briana Dinsdale's debut album playing on 7 of the 12 tracks. I can't wait to see what the future music industry has in stall!