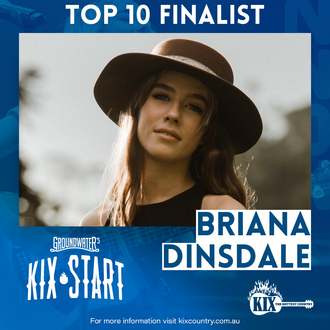 Briana Dinsdale named a 'top 10 finalist' in the kix country x groundwater cmf kixstart competition
4th October 2022
Briana has been announced as a TOP 10 FINALIST in the KIX Country x Groundwater Country Music Festival KIXSTART competition. Alongside Cassi Marie, Ella & Sienna, Harry Cleverdon, Jay Santilli, Josie, Keely Ellen, Sari Abbott, Sons of Atticus, and Tameka.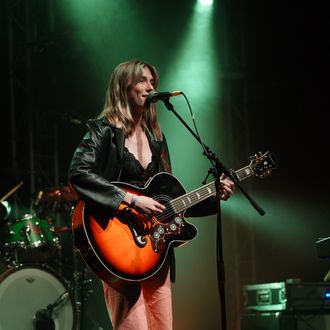 Briana Dinsdale welcomed in to the Gibson family as an official 'Epiphone' partner
22nd august 2022
SO THRILLED to announce that I have been welcomed into the @gibsonguitar family as an official @epiphone brand ambassador! Super grateful for this opportunity and I can't thank the team enough for bringing me on board.

I have always loved playing my Epiphone at every gig since I was 15 and have received countless compliments on how gorgeous the guitar is. 

Thank you so much Gibson and Epiphone for bringing me on board - forever grateful for your support!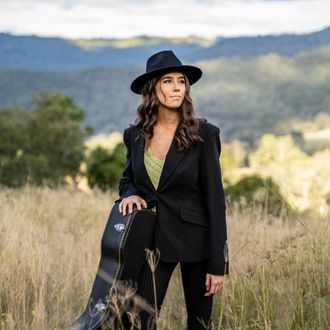 Briana Dinsdale Awarded Keith Urban Scholarship
17th September 2021
Emerging country artist, Briana Dinsdale has been awarded the Keith Urban Scholarship – which will cover her CMAA Academy of Country Music attendance fee in January 2022 (postponed to January 2023).
The 10-day residential skills and career-development program has helped launch the careers of Sara Storer, The McClymonts, Travis Collins, Amber Lawrence and The Sunny Cowgirls to name just a few of the 500-plus artists who have graduated since the Academy was established in 1997.
Dinsdale is only the second recipient of this prestigious scholarship.