ABOUT THE BAND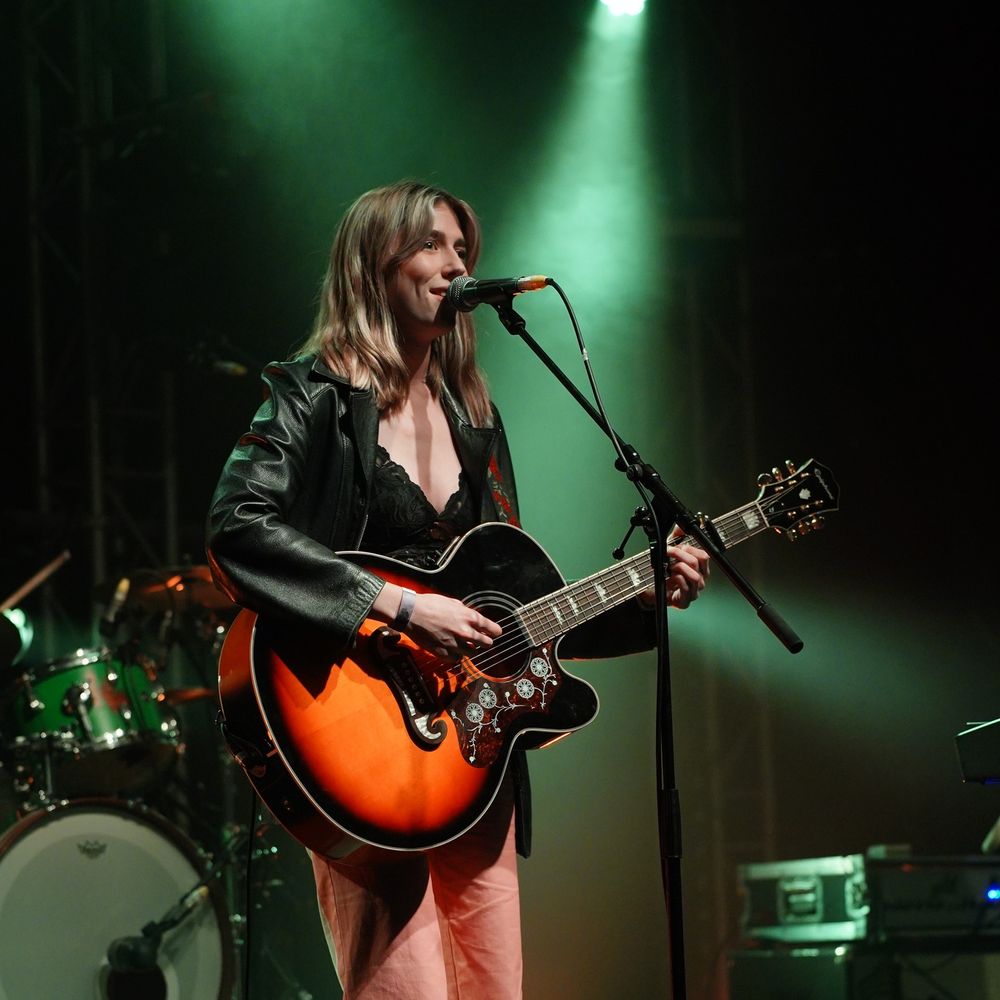 BRIANA DINSDALE
FUN FACT: BRIANA IS A NERD FOR ALL THINGS MARVEL AND DISNEY
I'm Briana! I'm obsessed with everything music and creating in general. I take a lot of my inspiration from some of my favourite artists such as Keith Urban, Zac Brown Band, Cody Johnson and Taylor Swift. I can not wait to keep creating music with some incredible people and have so many exciting things coming, so if you like what you hear, be sure to stick around.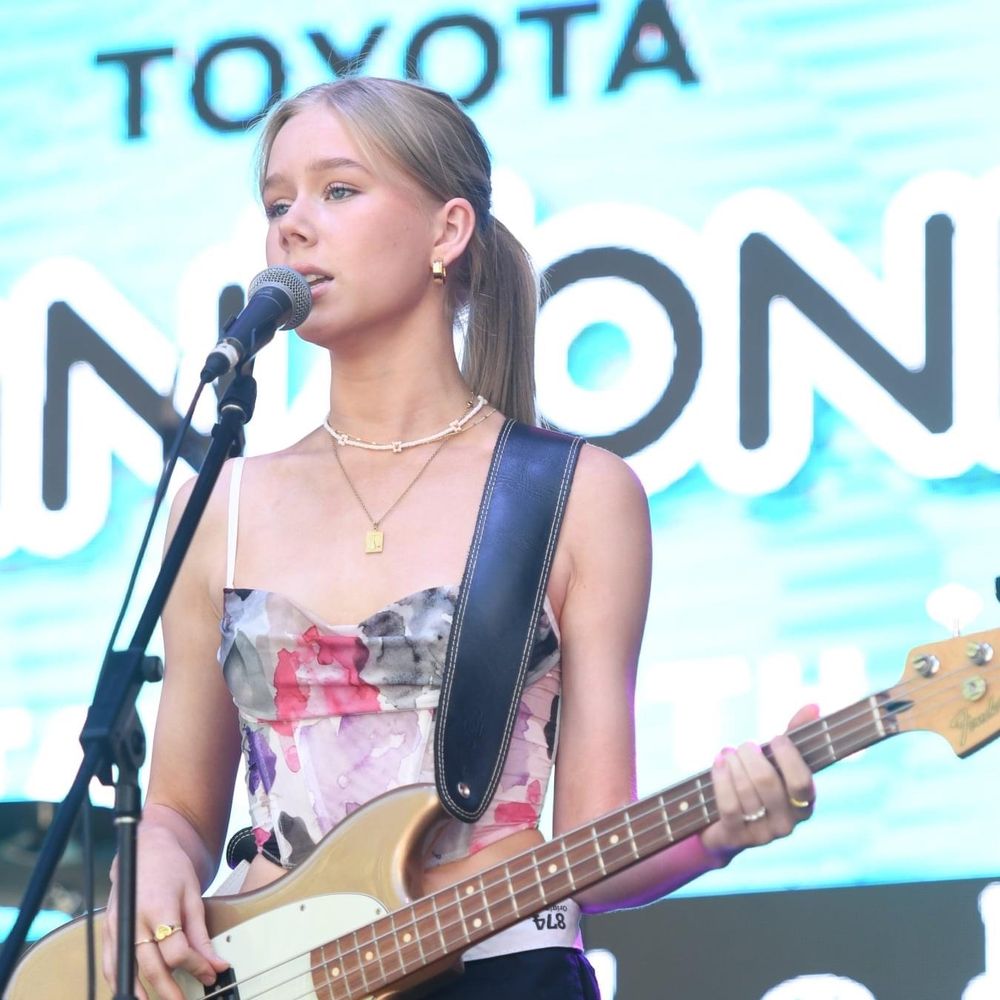 ASHLYN DINSDALE
FUN FACT: ASHLYN'S FAVOURITE PLACE IN THE WORLD IS DISNEYLAND
Hey I'm Ashlyn! I play bass and also sing in my older sister's band. I love playing many different genre's but take a lot of my inspiration from artists like Spacey Jane, Lizzy McAlpine, Taylor Swift, Lennon Stella and Hailey Whitters. I have written my own music for many years as well. I look forward to seeing what my future holds within the world of music!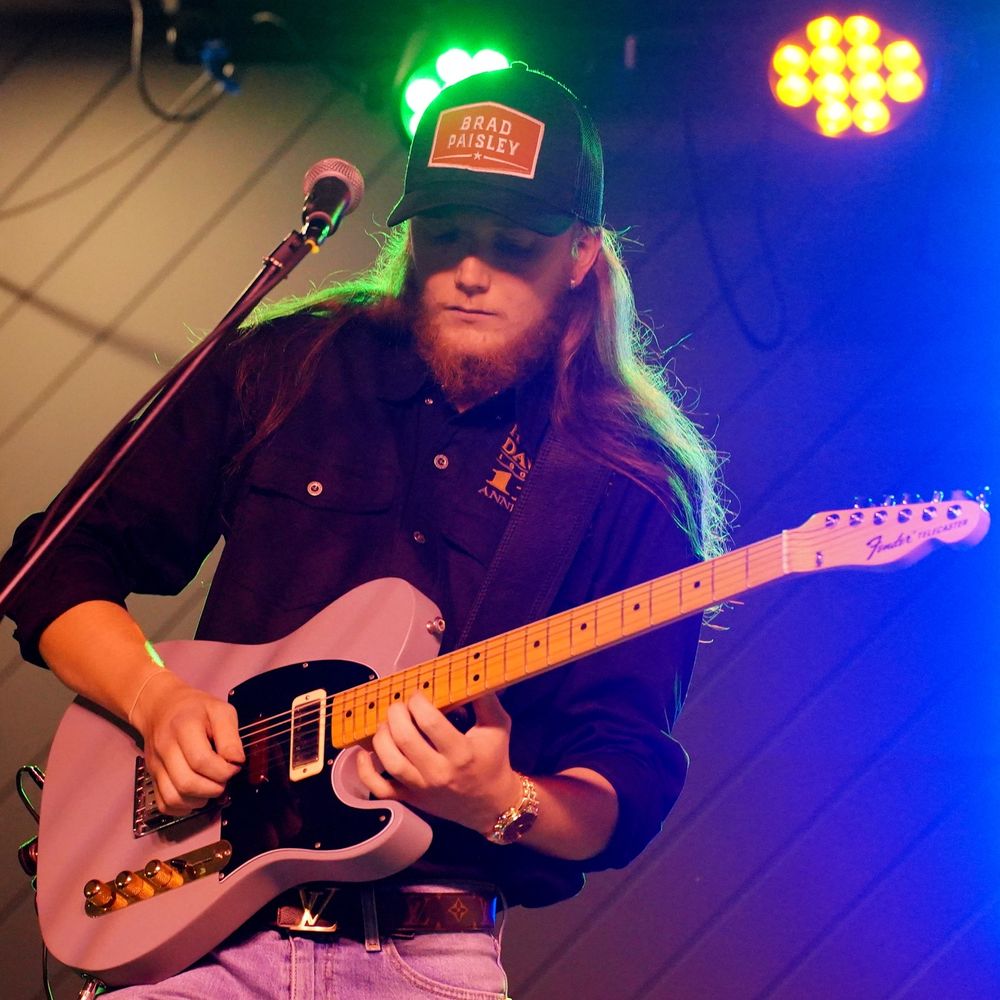 JACKSON THOMPSON
FUN FACT: JACKSON'S MIDDLE NAME IS HARLEY (NOT NAMED AFTER THE MOTORBIKES)
Hey! I'm Jackson! I have lived and breathed music for as long as I can remember. I look up to my dad David Thompson a lot for my musical inspiration.  Keith Urban, and The Eagles have been my other two biggest inspirations throughout my time of playing guitar. I feel super grateful to be able to have been a studio musician on Briana's debut album playing on 7 of the 12 tracks and also on some of her newer tracks such as Last Name and some unreleased ones! I can't wait to see what the future holds for me in country music.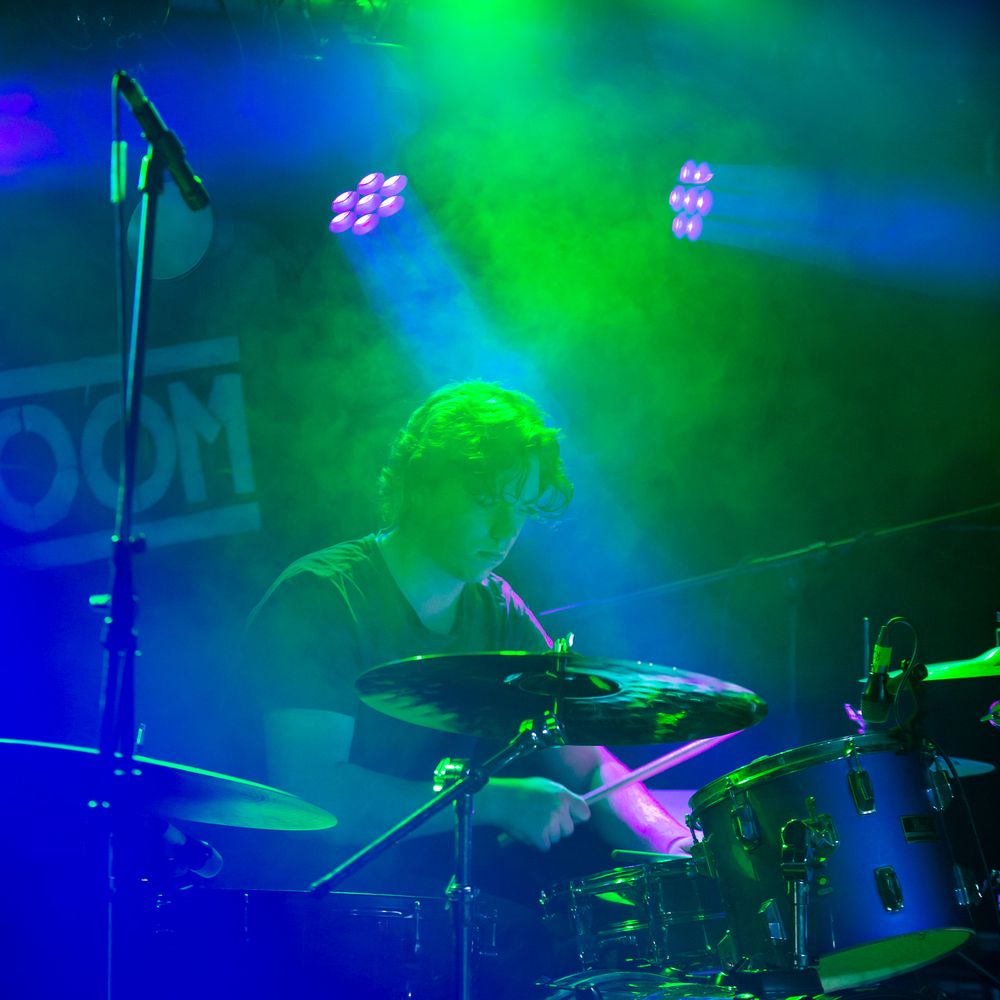 BAXTER DALGLIESH
FUN FACT: BAXTER PLAYED SAXOPHONE IN HIGH SCHOOL
Hi I'm Baxter and I play drums. I've been playing for a few years now and have worked hard to refine my craft and start playing professional standard gigs with the Briana Dinsdale Band and many others! I'm the newest member of the band and have loved playing with this amazing group of musicians. My drumming hero's and inspirations include legendary drummer; Stewart Copeland, Carter Beauford, Dave Grohl and the late great Taylor Hawkins.