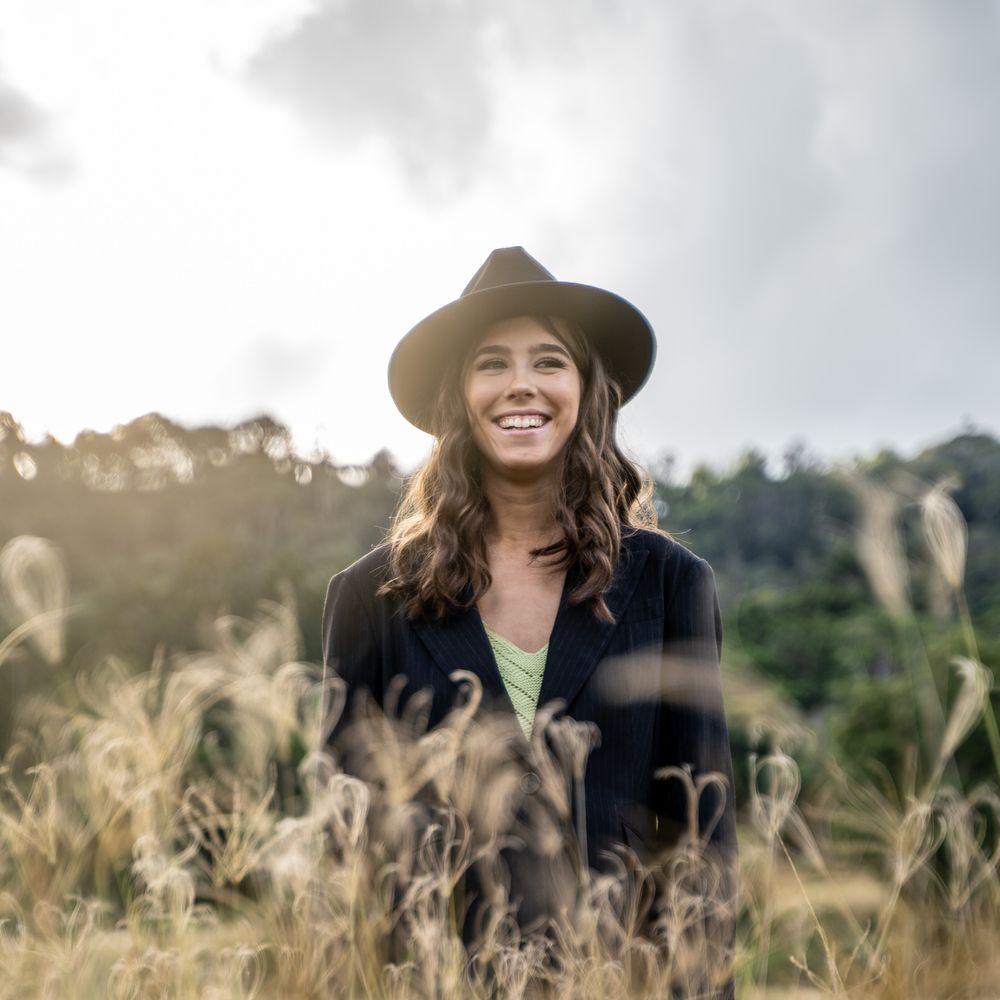 About Briana Dinsdale
At only 17 years of age, Briana Dinsdale is an independent singer-songwriter based in Brisbane. Her first album, 'beginnings' was released at the beginning of 2021 blending sounds of country, acoustic sounds and blues to create 12 unique and relatable songs. Produced by ARIA nominated Louise Wheatley (Wheatley Street Productions), it has been played worldwide such as Canada, the UK, the USA, Brazil, Germany and many more. In collaboration with Ken and Ashlyn Dinsdale, Bill Chambers and Casey Barnes, the album was supported in the preparation and release process by the Logan City Council through an RADF grant.
Over her 10 years of singing and songwriting, she has gained experience playing on stages as large as the Gympie Muster main stage and stages in and among the Tamworth Country Music Festival. Now with her newly established 5-piece band, Briana is gaining many life-changing experiences including being able to play at Village Fest, Logan Eats and Beats, as well as having their very own full band concert in honour of launching Briana's debut album.
Now with her two singles 'Ball and Chain' and 'Why Did I Fall For You' being played on multiple radio stations around Australia and the world as well as the music videos being played on CMT, Briana's platform in the Australian music industry is only going up from here.