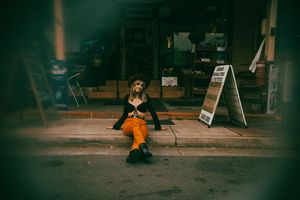 "Logan City's up and coming country music artist" - My News Feed
BRIANA'S BIO
Brisbane based Briana Dinsdale continues to bring a refreshing style of country-americana music to crowds around Australia. Shas garnered significant support from influential organisations such as the Country Music Association Australia, where she was named the winner of the Keith Urban Scholarship in 2022 and completed her studies at the CMAA Academy of Country Music in 2023. Notably, in the same year, Briana was invited to join the Gibson family as an official Epiphone ambassador, an remains as one of the youngest ambassadors in the country. Briana's achievements were further recognized in 2022, when she became a Top 10 KIXSTART Grand Finalist in the KIX Country and Groundwater Competition and placed runner up in the EKKA Country Music Showdown. 
Over the years, she has graced the stage at various prestigious events and venues, including the Gympie Music Muster, Tamworth Country Music Festival, The Triffid, and the Melting Sunsets Festival, alongside renowned artists such as Pete Murray and The Whitlam's. Recently, in January 2023, Briana and her 5-piece band were honoured to open for The Wolfe Brothers at two shows in Brisbane.   
Despite still being in her teen years, Briana possesses exceptional songwriting abilities and an impressive level of musical knowledge, demonstrated by her collaborations and co-writes with notable artists such as Casey Barnes and Bill Chambers (both ARIA award winners), and Melody Moko and Lyn Bowtell (both Golden Guitar winners).    
Her most recent release, 'Chasing Boys', achieved significant success on multiple country music charts both in Australia and internationally. The track reached impressive positions such as #12 on the Country Radio Charts (Aus), #7 on the Country Thunder Chart (Aus), #6 on the WHCR Top 50 (USA - South Carolina), and #26 on the Country Digital Indie Music Single's Chart (USA), where it shared chart space with notable international artists such as Hardy, Lainey Wilson, Kelsea Ballerini, and Hailey Whitters.  
One of Dinsdale's recent singles 'Irresistible Force' (co-written with Melody Moko) was quoted as "the perfect representation of her mature level of musicianship for her youthful age" by Divine Magazine. The song's popularity was immediate, with it becoming the second most downloaded and third most streamed track on country radio on its release day. It was also added to rotation on various country radio platforms across the country, including 88.3 Southern FM, 90.7 CROW FM, and 104.7 Gippsland FM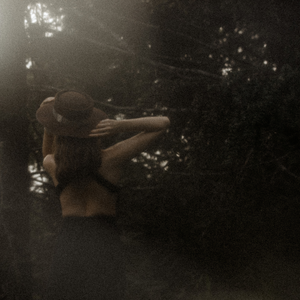 QUOTES FROM PEOPLE I LOOK UP TO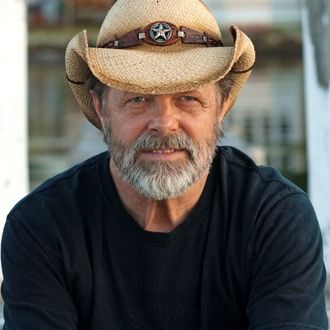 BILL CHAMBERS
ARIA AWARD WINNER, GOLDEN GUITAR WINNER, FATHER OF KASEY CHAMBERS
"Briana is a great friend of mine. She has the talent, the personality, and the drive to succeed in the music business"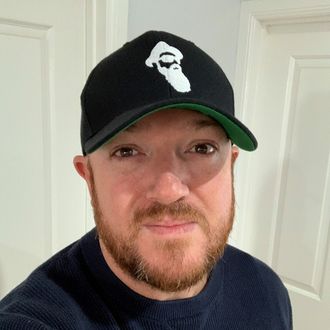 JOHNNO KEETELS
PR & MEDIA MANAGER AT UNIVERSAL MUSIC GROUP
"Briana has the kind of voice that makes everyone in a room stop talking and take notice. Her tone and control are excellent. She's such an exciting talent!"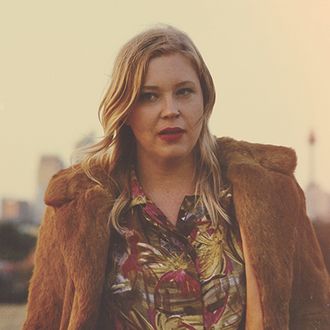 MELODY MOKO
GOLDEN GUITAR & QMA WINNER
"Briana Dinsdale is the excitement that the country music industry so sorely needs. She is substance and class and her stellar writing and flawless voice sets her apart from her peers"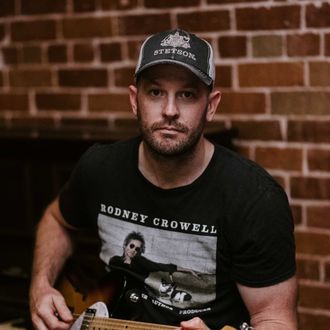 BRAD BUTCHER
GOLDEN GUTIAR & QMA WINNER
"While still in her teens Briana already has the talent, the knowledge and the skills that only come with experience in the music industry. This sets her apart from the rest of the next crop of aspiring singer songwriters and I have no doubt her star will shine bright in the future."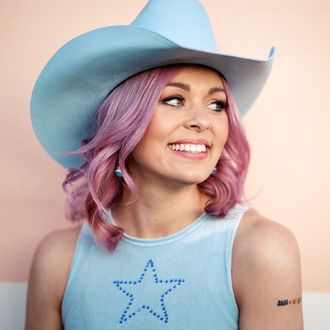 MAX JACKSON
2022 TOYOTA STAR MAKER & GOLDEN GUITAR NOMINEE
"Briana is the real deal. She works hard, gets up on stage, wears her heart on her sleeve and connects with audiences. 
Like me, Briana is a country music fan first.. and I truly think that is the key to a long, successful career.. you've gotta love it more than most."
COOL MOMENTS SO FAR
Debut album 'beginnings' released     
Recipient of the Keith Urban Scholarship to the CMAA Senior Academy of Country Music for 2022
Brand ambassador for Epiphone
Support act for The Wolfe Brothers
Top 10 Grand Finalist 2022 KixStart Competition (run by KIX Country and GroundWater Country Music Festival)
Artist on the 'Melting Sunsets' Lineup at the Kingston Butter Factory Cultural Precinct ALONGSIDE artists such as Pete Murray, The Whitlams, Alex Lloyd and More 
2022 ISSA (International Singer Songwriter Association) Silver Winner for International Young Adult Artist of the Year
Runner up in the EKKA Country Music Showdown 2022
2019 CCMA National Junior Songwriter of the Year